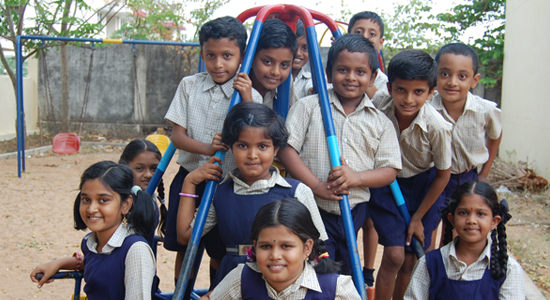 The MAL School is one of the fist English medium co-education schools in the region that aimed at imparting an all round development and education to students. The education system provided here enables the child to cope with the every growing challenges of life without any stress, thus providing a strong foundation of social and moral values. The students are taught to respect and appreciate the rich heritage of the past and enjoy mastering the challenges and complexities of an ever changing modern world.
The curriculum at MAL School is based on the Samacheer and Higher Secondary Syllabus of the Govt. of Tamil Nadu. The ambience at the school is built to provide a spacious and cheerful environment. Subject specific modern learning aids are provided in the state of art labs.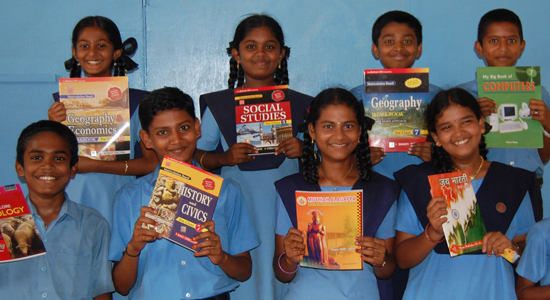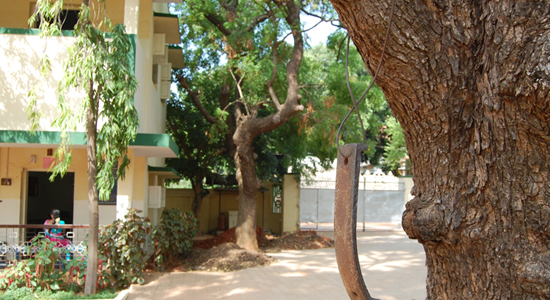 The rapid growth of the school within a short span of 40 years has helped the school grow from a small operation of 60 students to over 2,000 students today. The 100+ faculty at MAL school are focused on satisfying the inquisitive minds of children and help them focus and explore with hands on material. They are dedicated and committed to serving the students every need.
MAL school is a very special educational institute built up and created by a dedicated and dynamic family, enthusiastic parents and a committed faculty. The school is managed by the Chamundi Charity Trust, Bangalore.